Product certification from SGS – ensures that your products are in compliance with the regulations of the countries that you want to operate in.
Whether you design, manufacture or import industrial goods, you need to ensure that your products meet a wide range of stringent international and regional directives and regulations.
Our product certification services ensure that your products are in compliance with the countries that you want to operate in.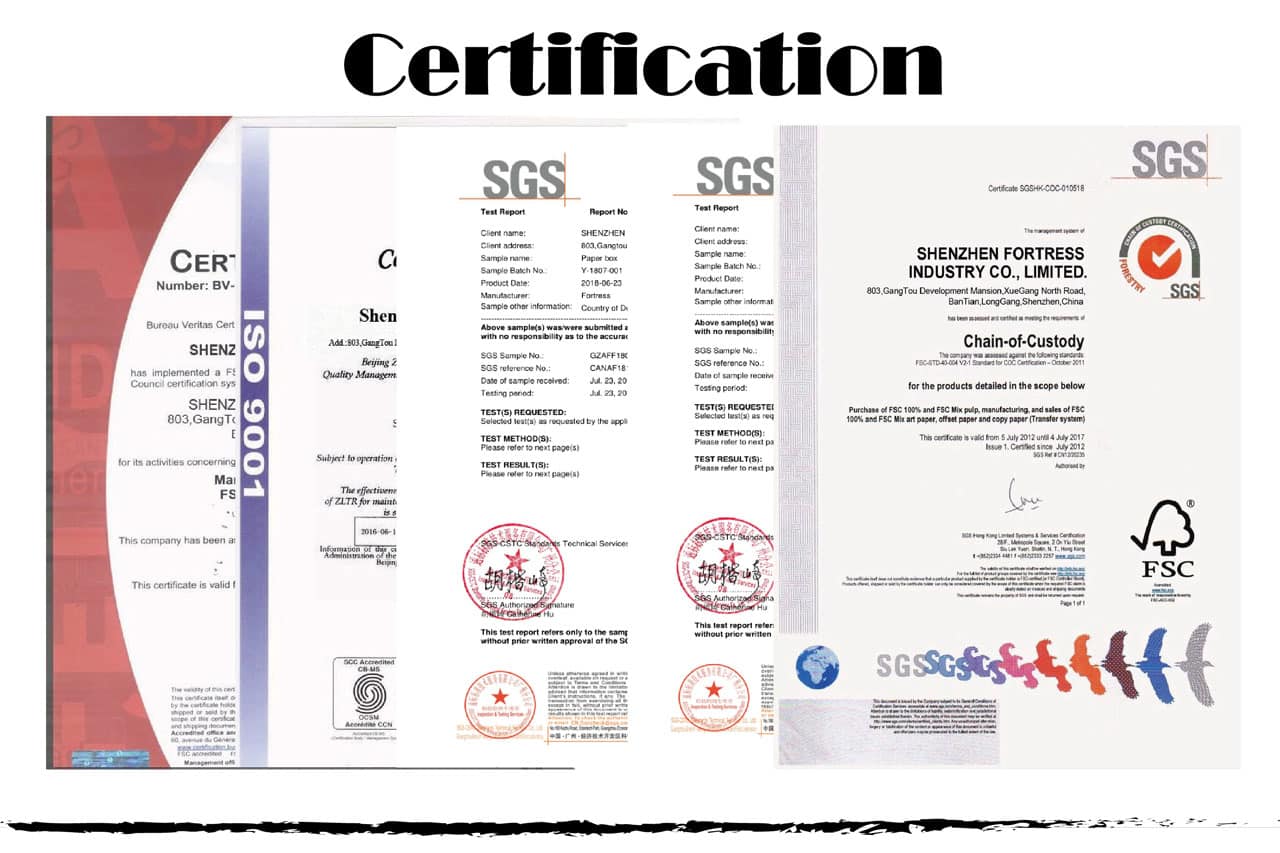 Our Clients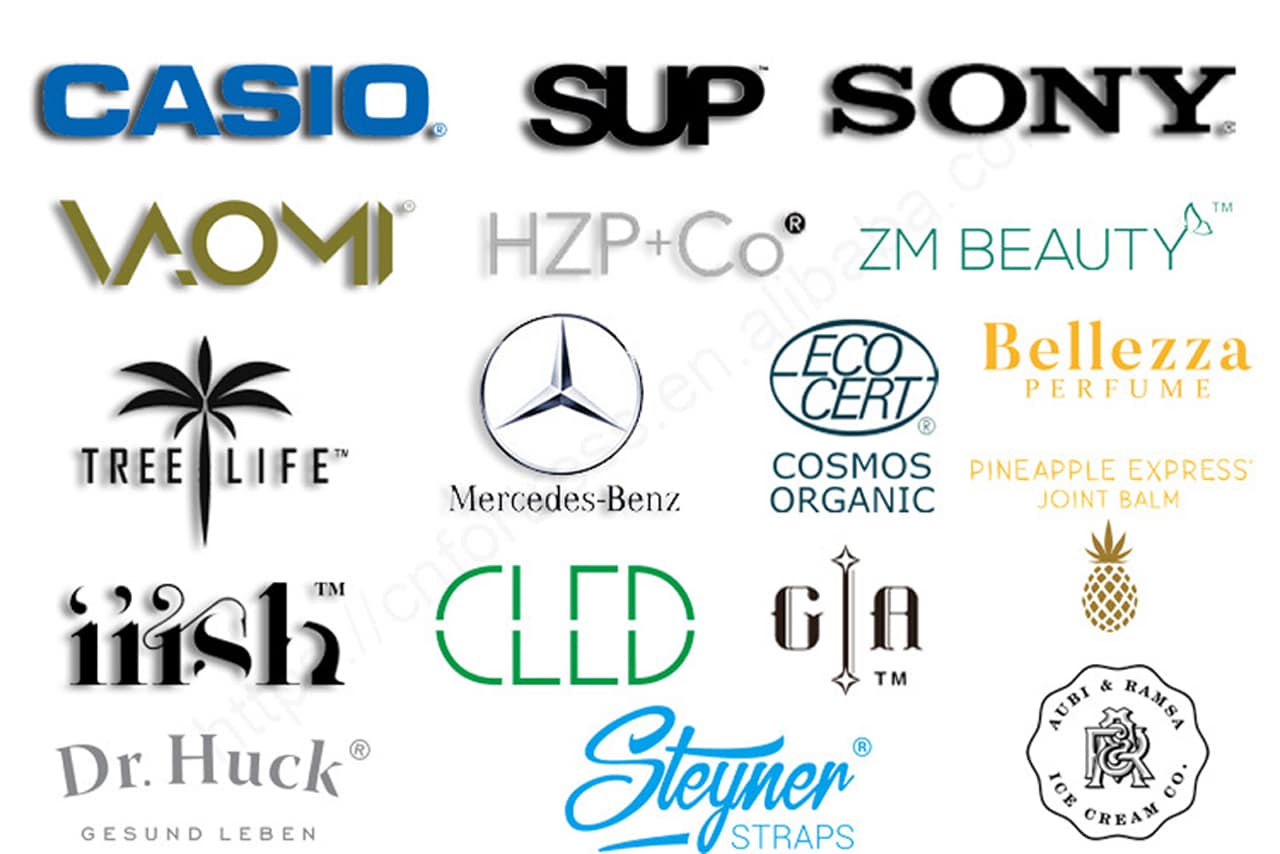 Complete Certificates: ISO certificates, SGS testing reports, FSC certification, Disney certification and other certifications from many powerful certification companies let you rest assured, which will guarantee the production process going on smoothly and the goods in high quality. 100% responsible for the quality, trade Insurance.
Global Clients: Customers all over the world: enough experience in foreign trade, we have many big customers in Australia, USA, UK, Japan, Russia, etc.
Quality Assurance: Protecting the interests of customers makes our first priority, professional-quality inspectors, and accurate quality inspection equipment to ensure that the quality of your products is high.
Professional Team: 13 years of paper box export experience with global clients, OEM & ODM factory Focus on Top Quality and Top Material. A professional business team can solve all kinds of problems you encounter. Excellent team with full experience in packaging international business.
Fast Reply: Our team will respond to your request within 24 working hours.
After-sales Service: Perfect after-sales service system allows you to rest assured.
Our Certificates List: