Look! The lip balm box in your carry bag! When you use conventional plastic packaging of lip balm, one kind of push up paper packaging is more and more popular, a craze in the cosmetics industry!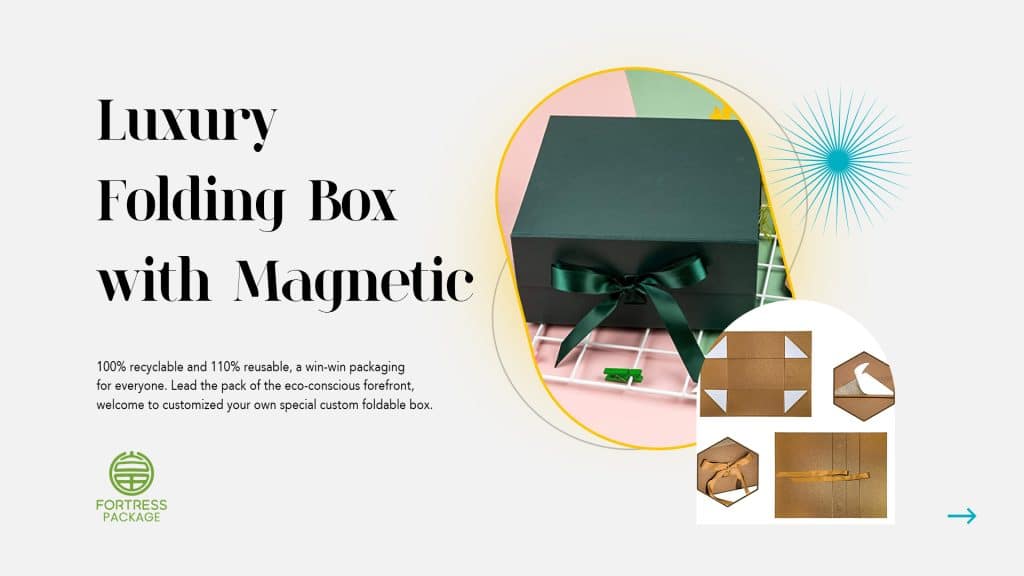 Fortress Packaging focus on customize the push-up paper box, the original biodegradable paper alternative to conventional plastic packaging. These are a top selling product, we've customized packaging that is used all over the world for handmade products. Some of which include lotion bars, solid sunscreens, lip balm, deodorant and more product packaging!
     We do our best to ensure our world more green, so by customized the paper packaging for you, you too will feel good that you're part of a community that's caring for the future.
     Custom printing 0.3oz 0.5oz 1oz 2.5oz recyclable twist push up paper packaging box for deodorant/lip balm/lipstick/lip gloss/solid perfume packaging